Amora Day Spa's
Relax, recharge, renew.
Indulge your senses with a range of treatments aimed to invigorate the mind, body and soul. Our treatments are aimed to your specific needs to ensure your path to wellness is seamless. All spa products are made using high quality ingredients, allowing your body to experience the benefits from their natural healing properties.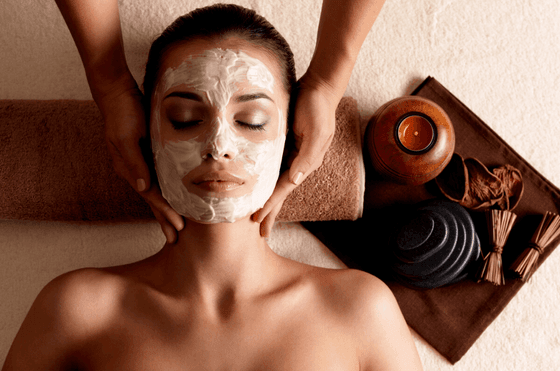 This luxurious Sydney Day Spa provides a comprehensive range of contemporary rejuvenation treatments and places emphasis on the sense of touch to reinvigorate the body and mind.
Read More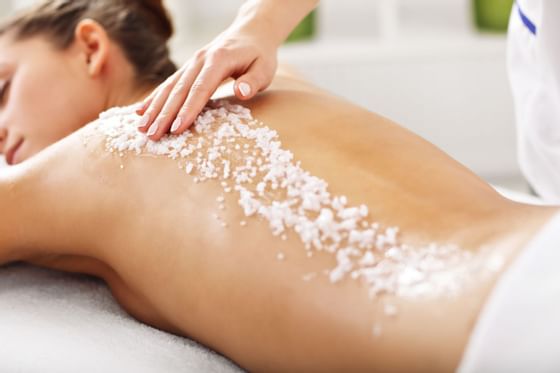 A haven in the heart of Chiang Mai. Enjoy a range of traditional Thai treatments including herbal Thai massages, body scrubs and wraps, as well as a range of spa beauty treatments.
Read More