Fine Dining options at NORA Beach Club
Food options from around the World
Breakfast at ISLA All-Day Dining Restaurant
NORA Beach Club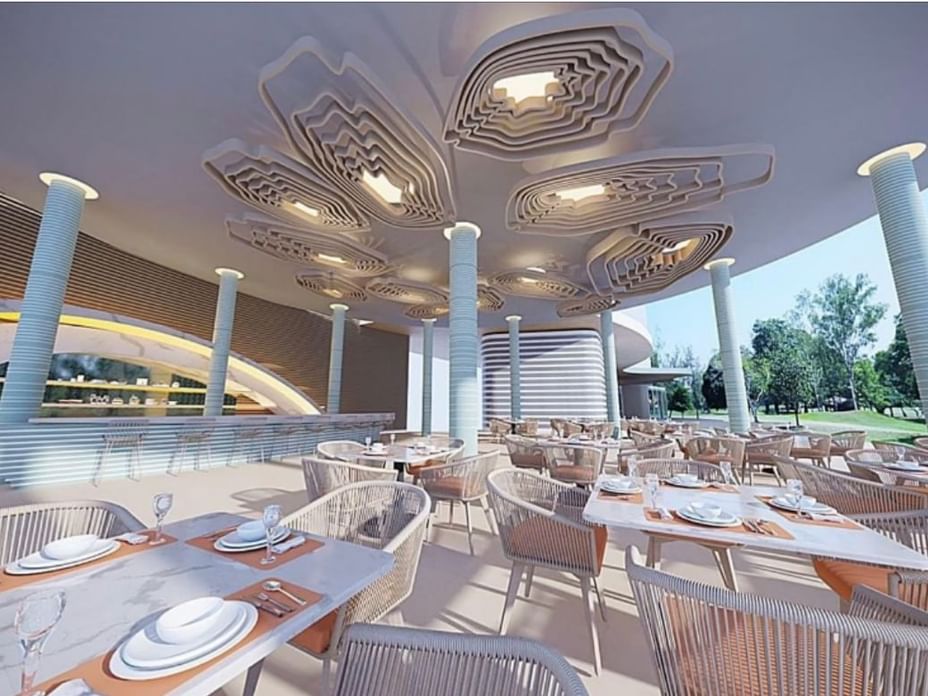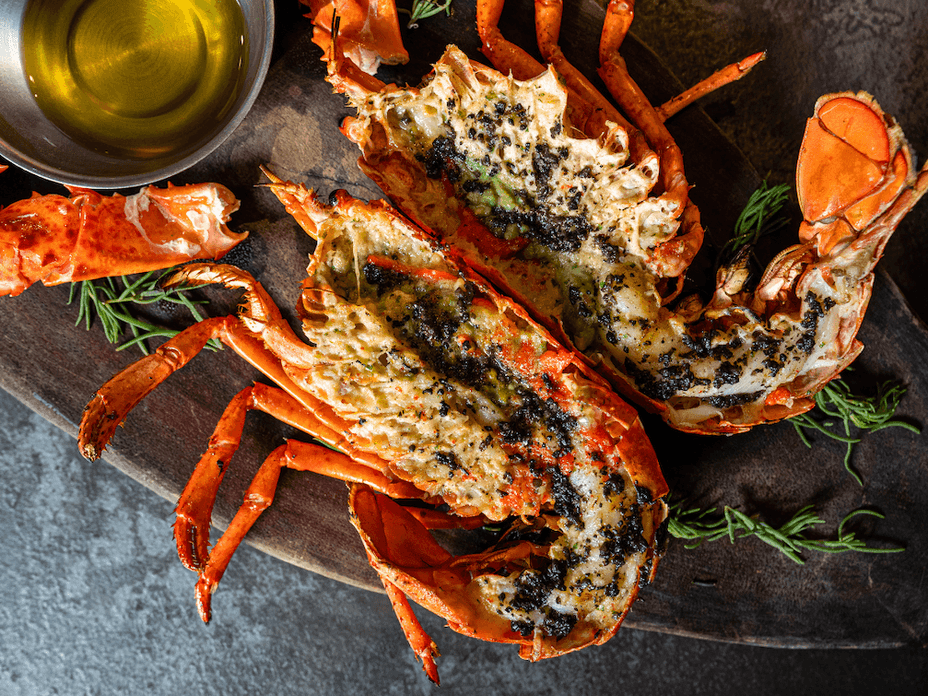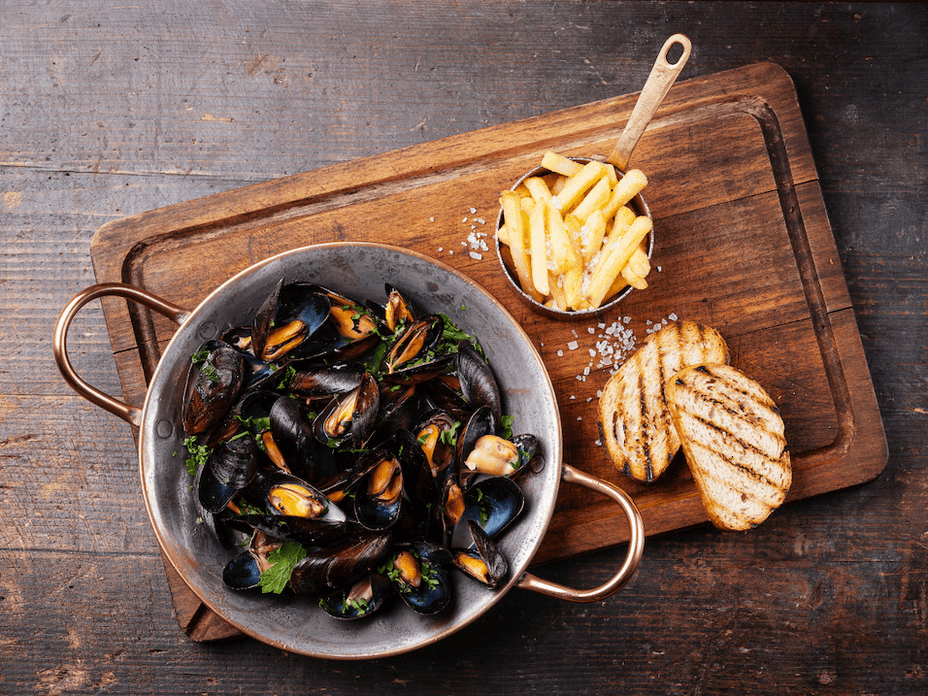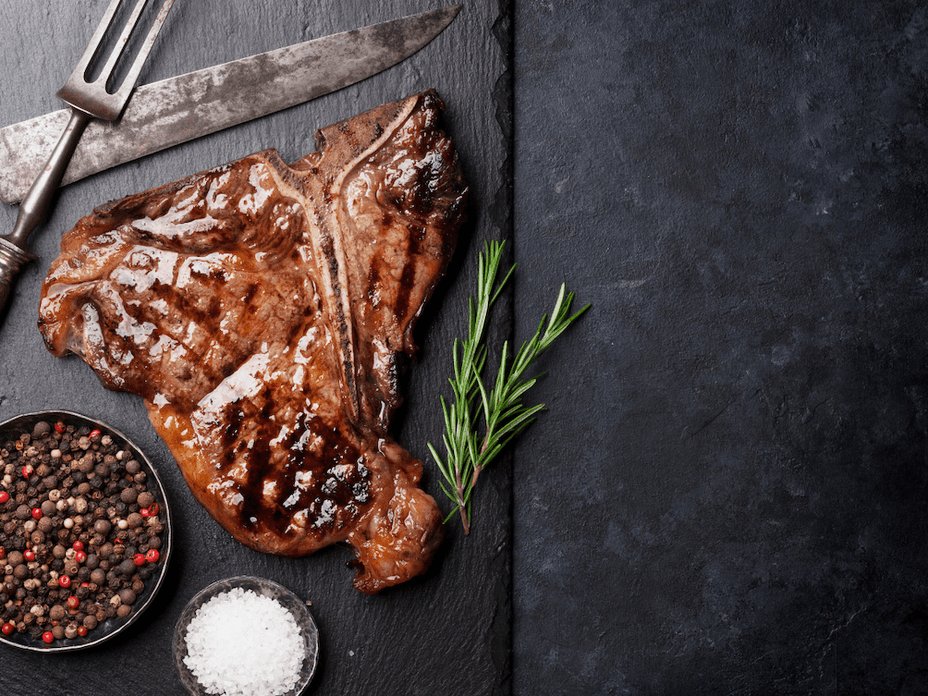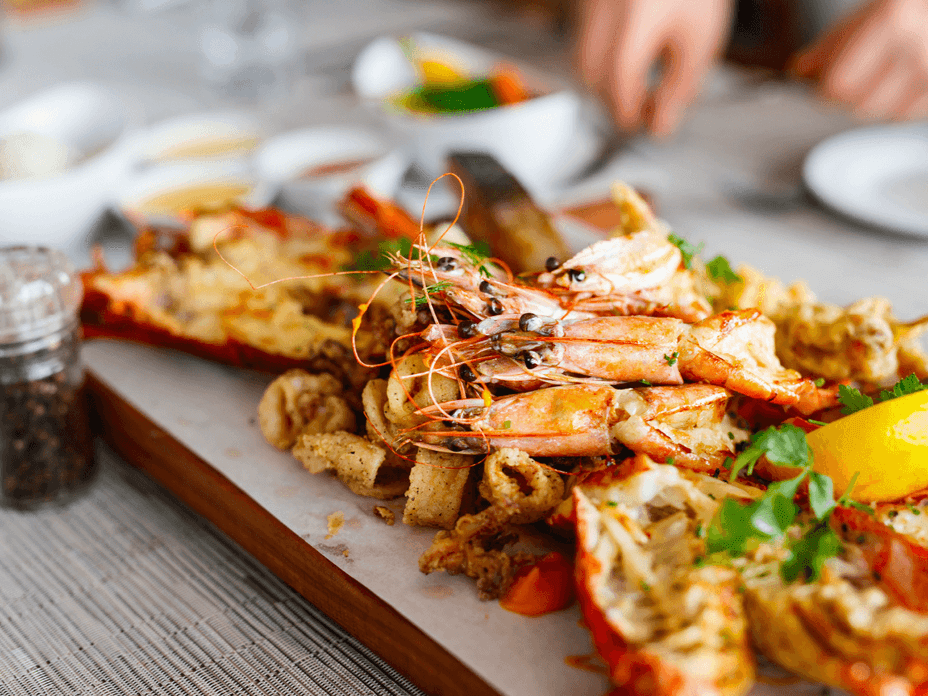 Welcome to Nora Beach Club! An exquisite menu, designed to satisfy your taste buds and transport you the beautiful shores of the Mediterranean with influences of countries near the Balearic Sea on the West and near the Aegean Sea on the East.
From fresh Seafood, succulent meats and seasonal vegetables, the food menu has something for everyone. Paired with carefully curated wine list that showcases the best wines and Champagnes from around the world.
With DJ's and Live Music nights this will be the place to be on Bangtao Beach, where hotel guests and locals come together for the best dining experience Phuket has to offer.
Lunch
12:00PM to 2:00PM
Afternoon Tea
2:00PM to 5:00PM
Dinner
5:00PM to 9:00PM