Stay & Relax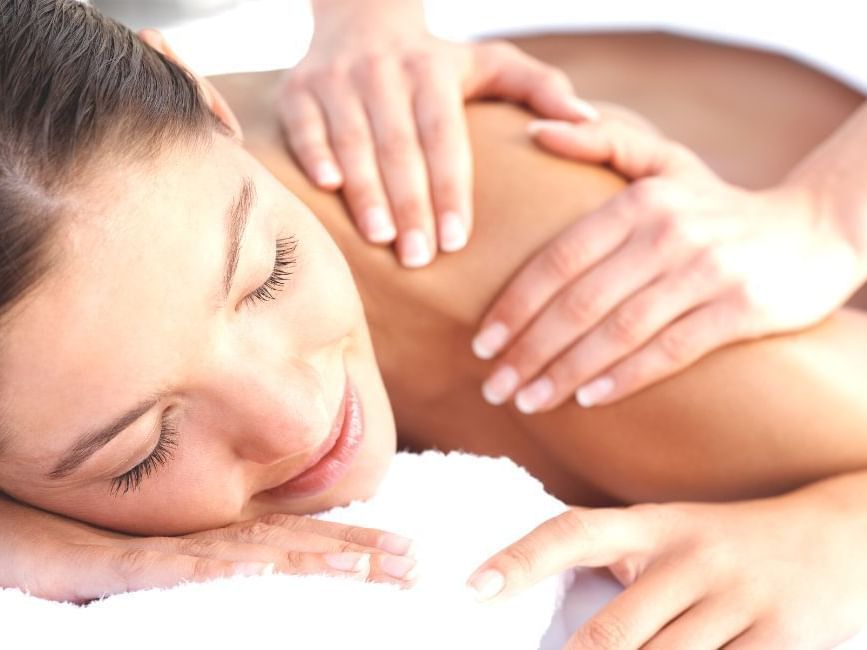 Switch off from everyday life and treat yourself the way you deserve it. Enjoy a luxurious overnight stay at Amora Hotel Jamison and undulge in 60 minutes relaxation massage at Wonderlab Spa on Level 3.
PACKAGE INCLUDES:
✔ A 5-star luxury nights stay
✔ 60 minutes Relaxation – Oil Relaxation Massage or Classic Facial massage in Wonderlab Spa
✔ Use of all leisure facilities on Level 3, incl. pool, sauna and steam room
✔ Complimentary Wi-Fi access
Terms and conditions
*Terms & Conditions apply.
Package is subject to availabilty. To make an appointment please contact Spa team by calling 0402 121 195 or email amora@wonderlab.com.au