Welcome to Amora Beach Resort Phuket
Set against a backdrop of the beautiful white sands and blue waters of Bang Tao Beach, Amora Beach Resort Phuket is a unique tropical haven.
Offering a large range of leisure facilities and sightseeing activities both on Phuket Island and on the Andaman Sea, enjoy your next holiday at one of the most stunning beach resorts in Phuket.
Just 20 minutes from the airport and 25 minutes from the buzz of Patong, Amora Beach Resort Phuket is ideally situated to all of the island's major attractions, while still maintaining the serenity of a beachside haven.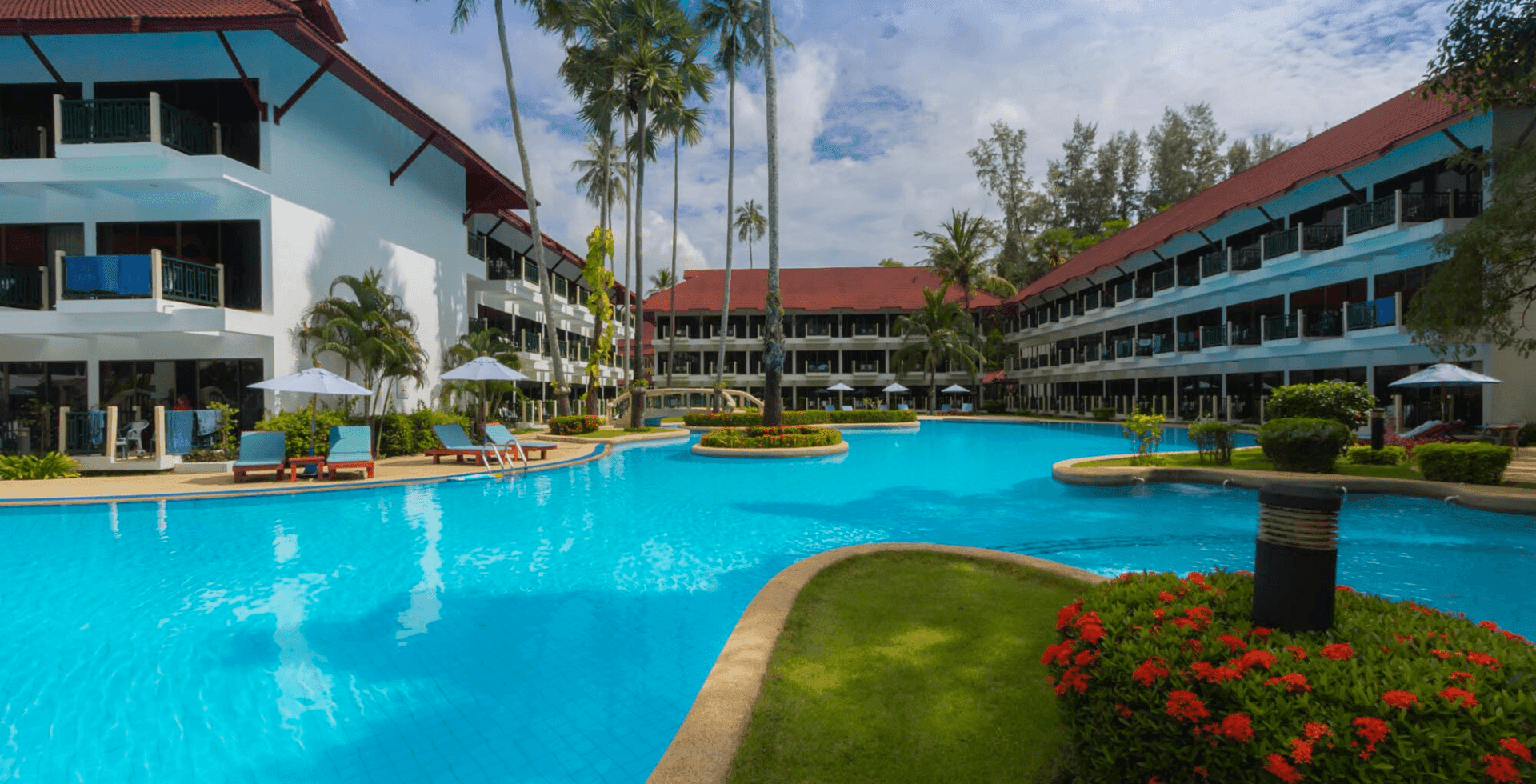 ---
Meetings & Events
Organise with us
Amora Resort offers 255 delightfully furnished guest rooms in Phuket, ranging from Garden View Rooms to the luxurious Andaman Suites.
For the family, our Pool View rooms offer a spacious room, and the range of activities available will ensure that every family member is entertained. All rooms offer private balconies, air conditioning and the full range of facilities you would expect from a deluxe hotel.