Special Events
What's on in the hotel....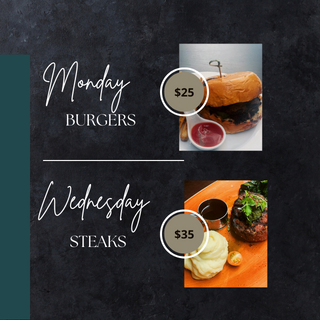 The Reserve Dining Specials
Monday $25 Burgers
Wagyu Beef, Grilled Chicken, Crispy Fish or Eggplant Parmigiana served with chips
Wednesday $35 Steaks
180g Portland Porterhouse, 180g Portland Beef Rump, 180g Portland Beef Scotch, 150g Portland Beef Fillet served with garlic mash and port wine jus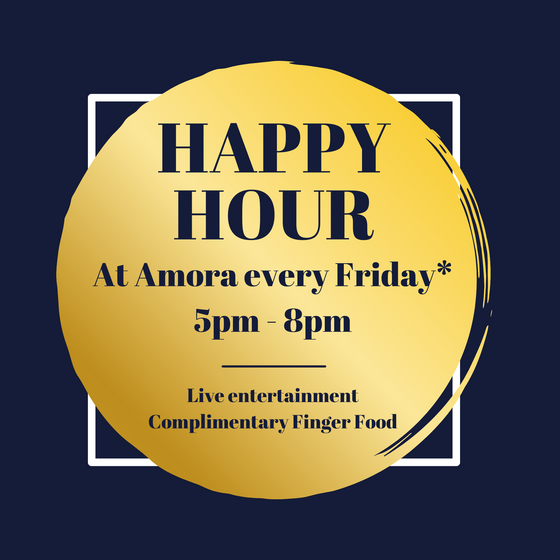 Friday Night Happy Hour
Fridays 5pm - 8pm
$4 Pots & $7 Pints, $6 Wine & House Spirits
Complimentary Finger Food
Live Entertainment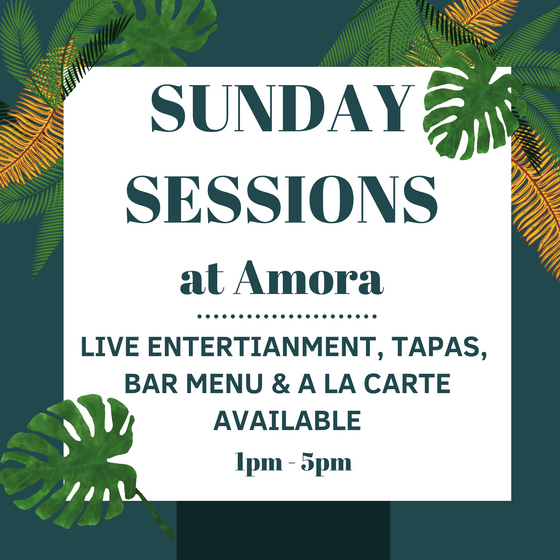 Sunday Sessions
Sundays from 1pm - 5pm
Live Entertainment
Tapas Menu
Bar Menu
À La Carte Menu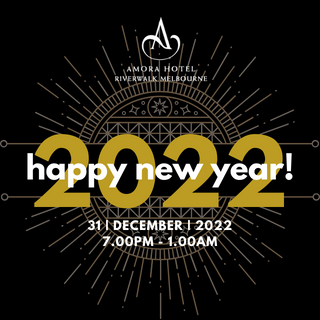 Saturday 31st December 2022
7.00pm - 1.00am
Canapés on arrival
6 Course Dinner
5 Hour House Drinks Package
Live Music
$190 per adult | $140 per teen | $80 per child
Book Now

opens in a new tab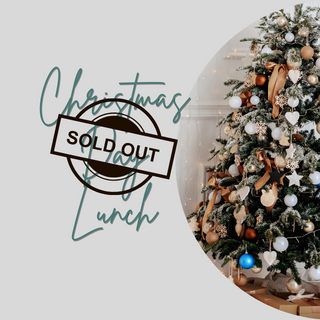 Christmas Day Lunch 2022
Sunday 25th December 2022
12.00pm - 3.30pm
Traditional Seafood Buffet
3.5 Hour Beverage Package
Live Music
Santa Visit & Gift for the Kids
$175 per adult | $135 per teen | $90 per child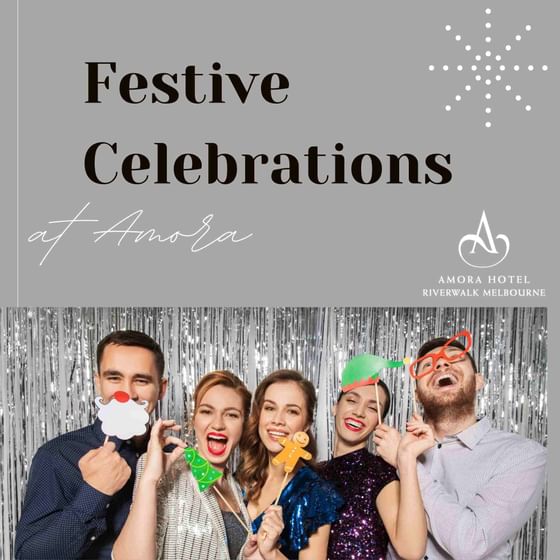 The silly seson is here - it is not to late to book your end of year celebration with us. No matter how big or small, we will have you celebrating!
Plated, Buffet & Cocktail Parties all available.
Menus & Pricing

opens in a new tab