Amora Hotels & Resorts
OPERATES A RANGE OF HIGH QUALITY HOTEL PROPERTIES
The Amora Group owns and operates a range of high quality hotel properties in Australia and Thailand, with a focus on Business Class accommodation and superior service. The location of our properties are ideal for both business and leisure.
The Amora service is a pleasure for our guests and our team is at the heart of every guest experience. When it comes to location, amenities and ambience, an Amora hotel is seen as being among the best. With some hotels offering unique experiences and all hotels providing our guests with a truly memorable service.
Catering for business, conference and leisure travellers, our hotels are selected for their excellent locations in the heart of major tourist and business destinations.
A World to Discover
Plan your next adventure
Plan your next adventure at one of our locations in Australia and Thailand. Our hotels offer guests convenience for business travel as well as local attractions to discover and enjoy.
Latest Deals & Offers
Take advantage of our current hotel offers
Another reason to consider a memorable stay at Amora Beach Resort Phuket
Choose the package based on your needs with
STAY 7 PAY 6 and receive 20% discount
STAY 4 PAY 3 and receive 10% discount
Book period: until 31 December 2022
Stay Period: until 30 April 2023
Read More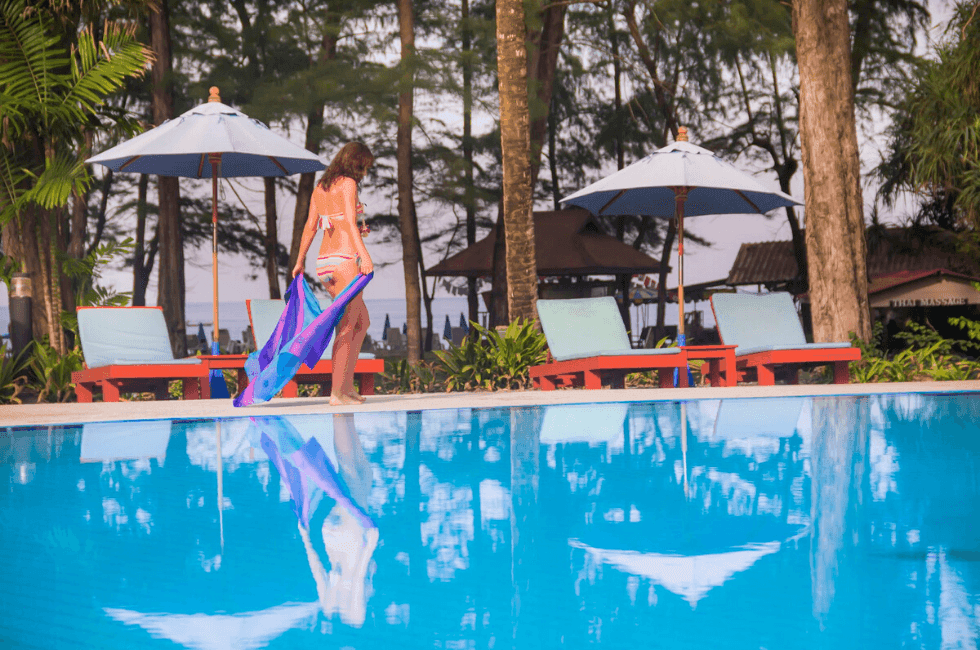 Meetings & Events
Organise with us
Make your next event one to remember at Amora. Our dedicated meetings and events team will ensure your event is personalised to your business needs. From room hire to refreshments, every detail will be handled with professionalism so your event is seamless from start to finish.
Spa
Escape the hustle of the city and treat yourself at Amora Spa
Our luxurious Spa's provide comprehensive ranges of contemporary rejuvenation treatments, placing emphasis on the sense of touch to reinvigorate the body and mind. Our friendly and experienced therapists offer a wide range of relaxing treatments, so you can enjoy pampering from head to toe.
Explore More
It's the little things that make a huge difference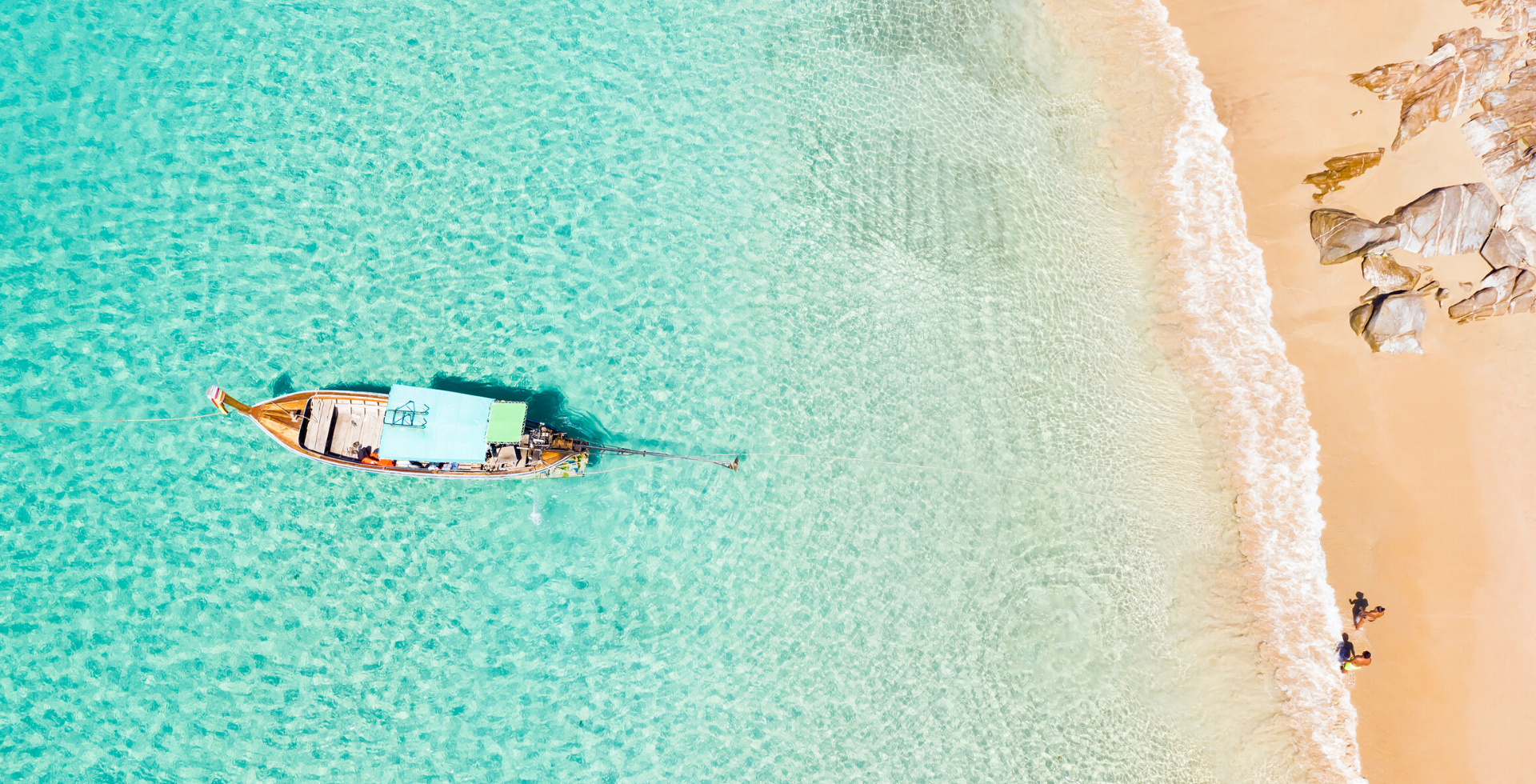 Amora DIRECT
Join Amora DIRECT to receive exclusive rates, special offers, room upgrades, late check-out and other sale events, direct to your inbox.
It costs nothing and takes just a few minutes to sign up.
With Amora DIRECT, you won't miss a thing!