Jamison Club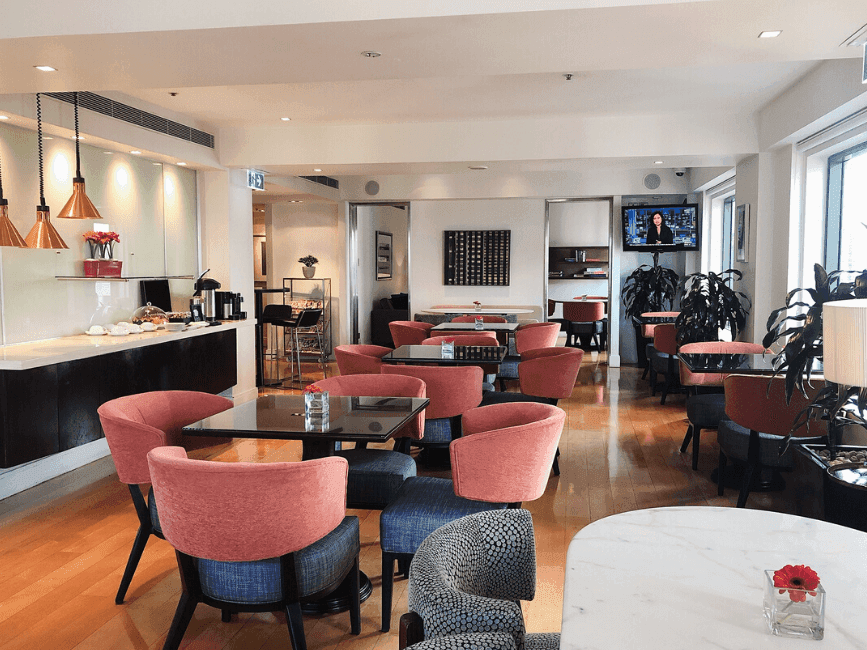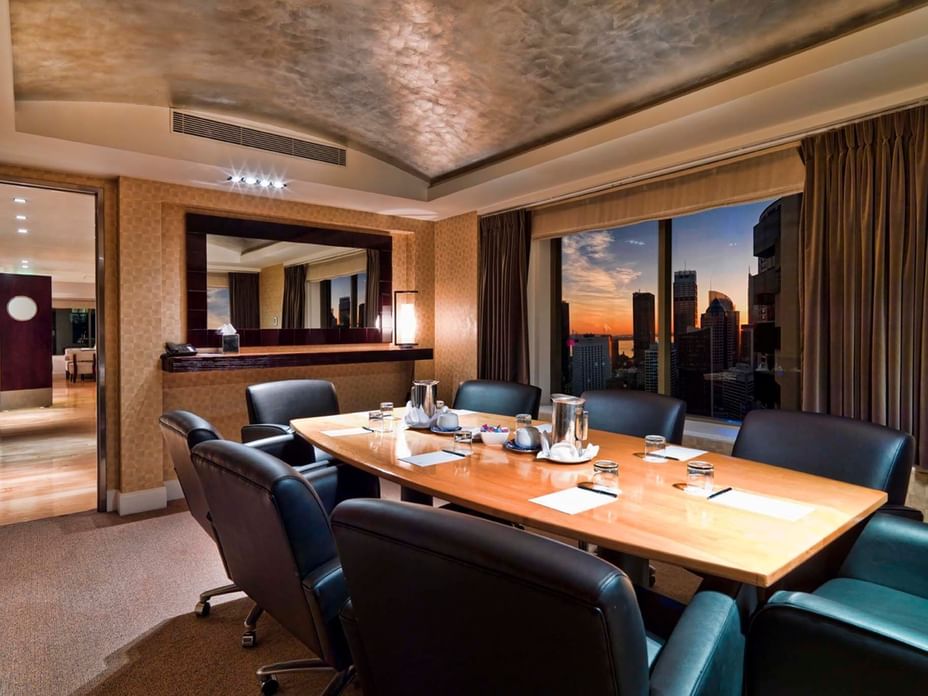 Jamison Club is located on level 31 and the opening hours are as follows.
Jamison Club Lounge Hours
Breakfast is served from 6:30am -10:30am Monday to Friday and
7:00am - 11:00am Saturday and Sunday
Drinks (no cocktails) and canapés are served from 5:30pm - 7:30pm Monday to Sunday.
*Children 12 years and under are welcome in Jamison Club Lounge until 5:30pm when occumpanied by an adult.
T: (02) 9696 2500
E: res@sydney.amorahotels.com