Sustainable Stays: Making your visit more eco-friendly and authentic
Smart travellers now expect greater levels of sustainability and accountability wherever they go. If you're conscious of your carbon footprint, you and your visitors will be selective in where you stay and how you explore.
At Amora Hotel Jamison Sydney, taking responsibility is our ethos. It underpins everything we do from guest relations to green hospitality. Far from paying lip-service to sustainability, we are proud to share the activities and results of every eco-initiative we put into action(1). Stay with us and discover the many ways we're making sustainability visible and achievable.
Amora Hotel Sydney has partnered with award-winning My Green Butler(2), the world's first scientifically-tested sustainable hospitality management system, for eco-smart innovation, monitoring and auditing.
As well as being a powerful eco-management system, My Green Butler is a guest-friendly service too. When you turn on your in-room television, you'll find a green icon that takes you to Amora's dedicated sustainability channel. A scrolling ticker reveals statistics from My Green Butler's real-time monitoring of energy, water, and food waste savings – updated every 60 seconds 24/7. Since winter 2019, we have monitored and actively reduced our carbon footprint through green best-practices across utilities, maintenance, services, logistics, products, and supplies. Last year, we reduced our carbon intensity by 8% on the previous year.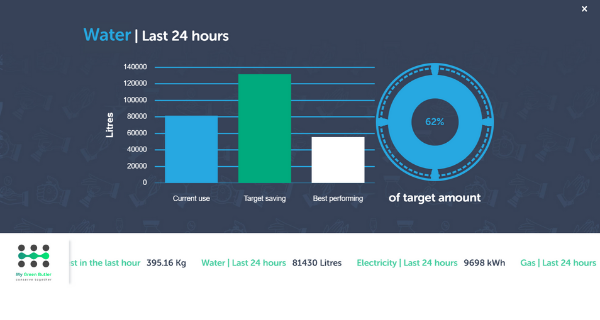 (1)AHJS is committed to achieving Net Zero carbon emissions by 2050 and to dramatically reducing our carbon footprint in line with the City of Sydney's goals for Sustainable Sydney 2030. We're proud of our progress and you can view our achievements in our 2019-2020 and 2020-2021 Carbon Audits, which follow the internationally recognised ISO 14064 method of compliance.
(2)In 2018, My Green Butler won the Banksia Award, Australia's most prestigious sustainability award. My Green Butler is a partner of the City of Sydney Sustainable Destination Partnership and partners in the United Nations Environment Program's One Planet initiative (where we share knowledge and assist other nations).
Sustainability and wellbeing go hand in hand. Your My Green Butler TV channel and online content reveal a host of environmentally aware tips and tricks that are easy to incorporate into your stay. These include:
• Keeping showers short - try three minutes, or shortening your normal shower time by a minute or two
• Reuse your towels and linens
• Opt-out of daily cleaning and instead choose every second or third day
• Optimise your air-conditioning temperature as per the on-screen suggestions
• On hot days, draw the curtains to keep the sun out of the room
• On cool days, use the throw rug for added warmth instead of increasing the air-conditioning temperature
• When ordering meals and refreshments - be mindful of how much you will actually eat to avoid food waste; order sufficient without over-ordering (you can always order more if necessary); take a flexitarian approach to dining and choose vegetarian dishes as often as possible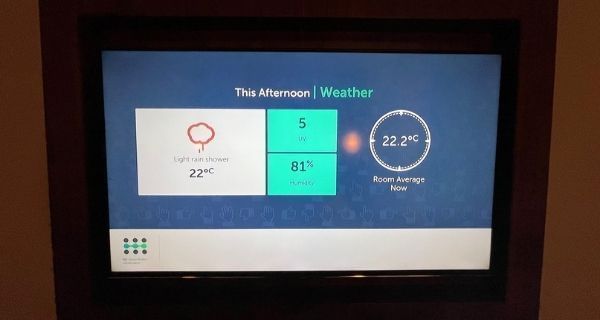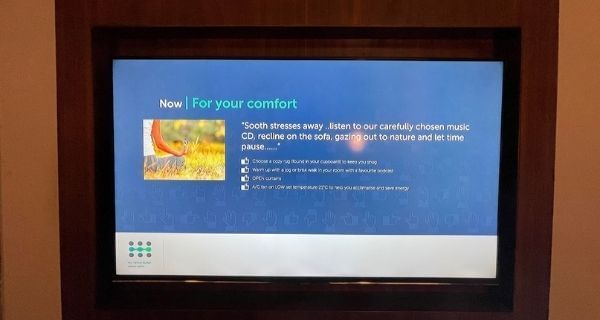 In fact, when you look at our menus, you'll notice that all our fresh, seasonal and delicious dishes are crafted from locally and responsibly sourced fresh produce. Similarly, our fine wine list showcases the varietals solely from Australia – with the only exception being French champagne. These initiatives consciously reduce food miles and lower our carbon footprint while emphasising the wondrous flavours from our own backyard.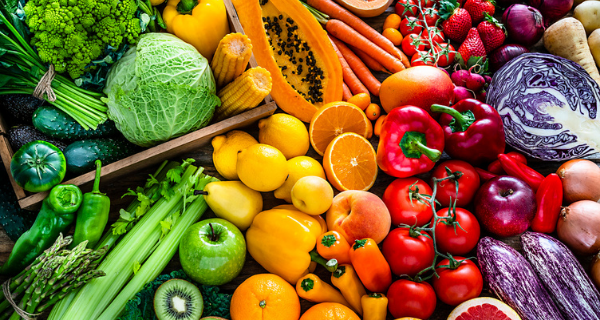 My Green Butler also recommends personalised local itineraries so you can enjoy the best that Sydney offers. Match your interests to adventures on foot, by bike and by public transport.
There are over 100 local authentic experiences in walking distance, a short cycle or a ferry, tram and train ride away. Choose amongst perusing makers' markets, gallery hopping amongst the contemporary art scene as well as taking in exhibitions at major galleries and museums, delving into Sydney's Indigenous cultural heritage, and exploring our unique harbour, beaches and natural environment.

Overall, our responsible practices aim to have minimal impact on the environment while maximising your comfort and convenience. From behind the scenes to front of house, we are deeply committed to recycling, energy and water conservation, responsible sourcing, and the use of eco-friendly, biodegradable and non-hazardous products.
Some of our eco-efficiencies include:
• Cleaning supplies are all locally sourced and eco-friendly
• Smart lighting and low wattage LED light bulbs installed in most areas to save electricity
• All bathrooms feature water-saving devices on taps and showers as well as low flow toilets to limit water waste
• Electric vehicle charging stations in our parking area
• 24/7/365 resource monitoring to guide on making carbon reductions in real-time
We hope you enjoy taking responsibility for sustainable tourism with us.
Team Amora

Published 01/03/2022