Amora's Spa Facials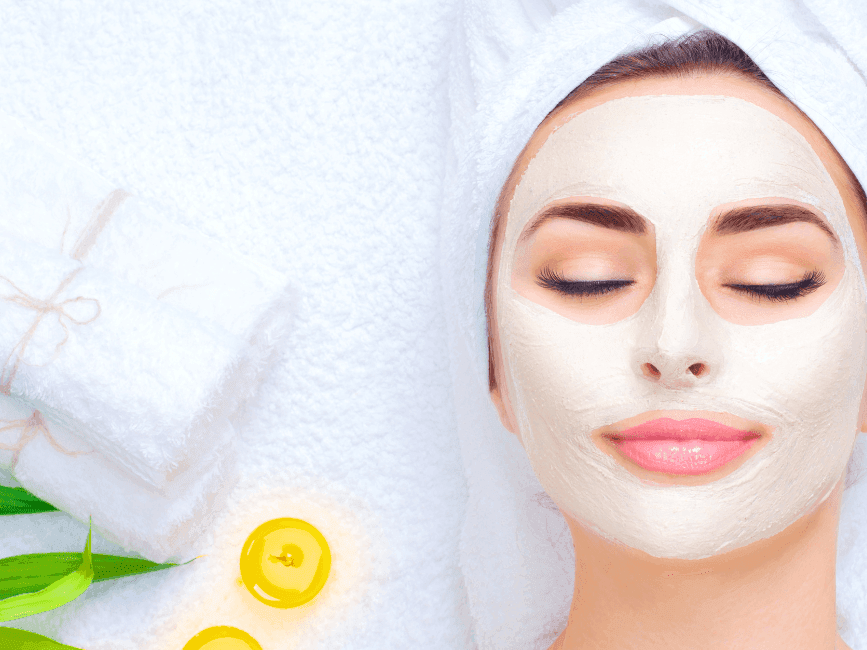 SAMPLE MENU
Rejuvenate 60 minutes | $180
PLUMPING | REJUVENATING | TRANSFORMING
A deeply rejuvenating anti - aging facial focuses on hydrating and skin-saving nutrients. This floral infusion features a revitalising double cleanse and exfoilation helping to inscrease elasticity and promote collagen production for a vibrant skin.
Purity 60 minutes | $160
PLUMPING | HYDRATING | TRANSFORMING
An intensive moisture-restoring treatment targeting skin plumping and hydrating. Infused pure rose oils, crushed quartz and crystal essences combined to intensify transformation at a cellular level, leaving skin hydrated and smooth.
Anti - aging 60 minutes | $180
PLUMPING | REJUVENATING | HYDRATING
A deeply rejuvenating youth facial, leaving skin visibly hydrated and softened while cell regenerating botanicals recognition tone and texture. A multi - vitamin serum infusing collagen, passionflower and berry seed oils is layered under a silk peptide butter masque to plump and firm skin texture.